DISCOVER YOUR PATH TO LIFELONG WELLNESS
Since 1986, we've empowered overextended leaders, changers, and seekers like yourself to achieve a healthier, more vibrant lifestyle.
Through guided fasting, transformative treatments, and refined accommodations, your path to lifelong wellness begins in the desert.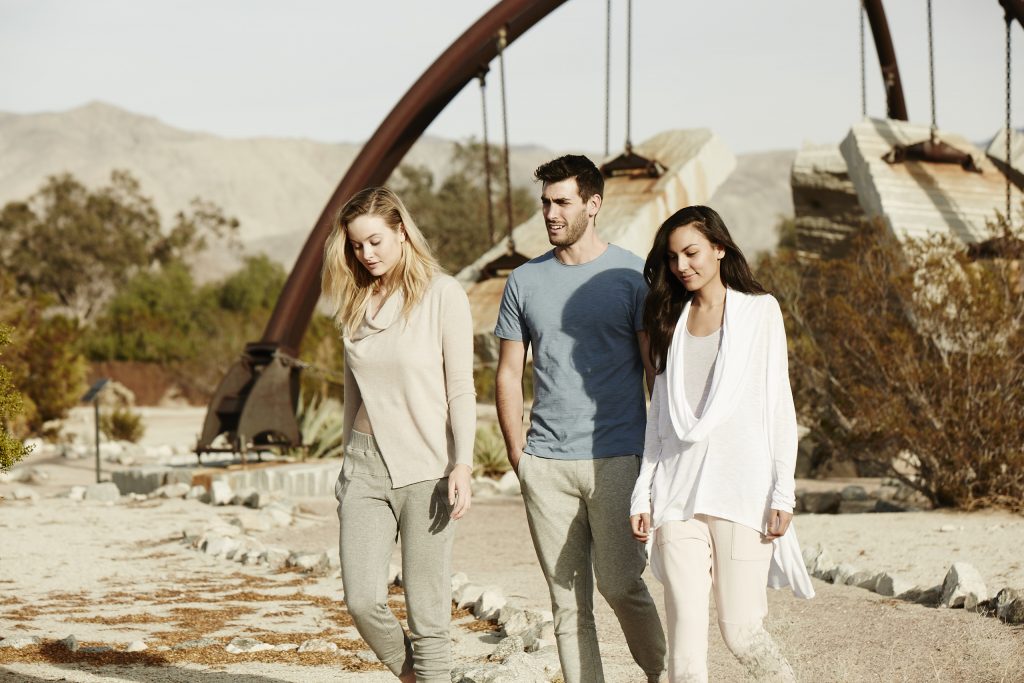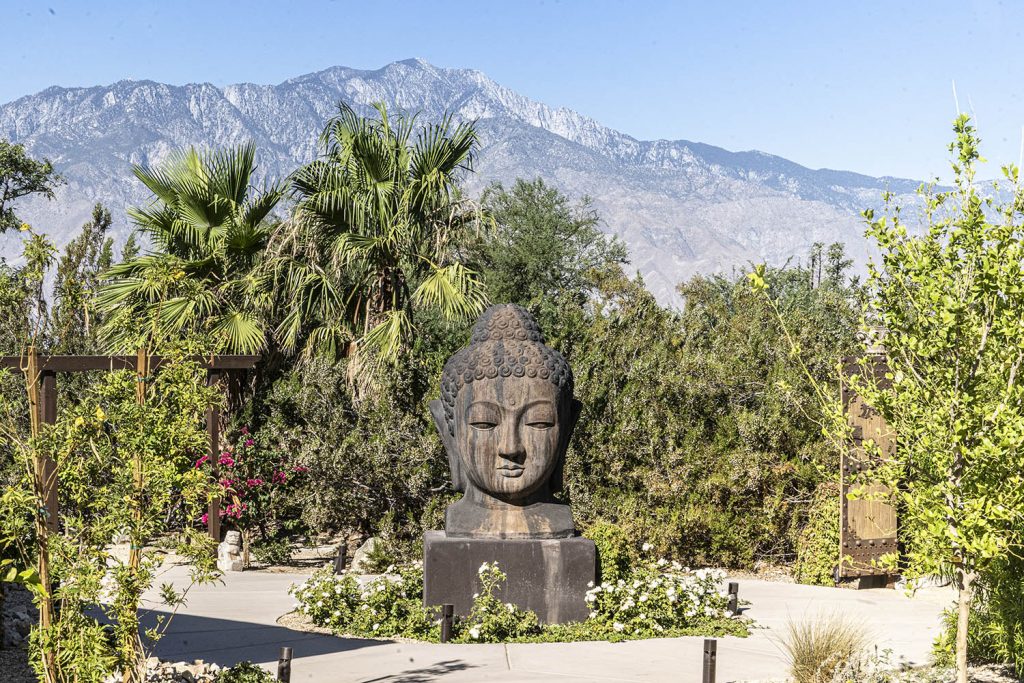 Deserts across cultures are revered as a place of spiritual renewal, and ours is no exception. The twenty acres at We Care Spa have been cultivated to enhance the healing energy of this sacred space.
Find your moment of calm while walking the labyrinth under our lemon grove, or broaden your perspective beneath the vast nighttime sky. 
Retreating to this miracle in the desert opens a world of tranquillity and revitalization.
Access to state-of-the-art amenities at We Care Spa elevates your detox to the new standard of holistic luxury.
Twenty spacious suites open onto private terraces overlooking the desert, a dedicated juice bar serves the heated pool and its cabanas, custom Circadian light fixtures reset your internal clock, and more.
Your experience has been curated to transport you from all of life's challenges.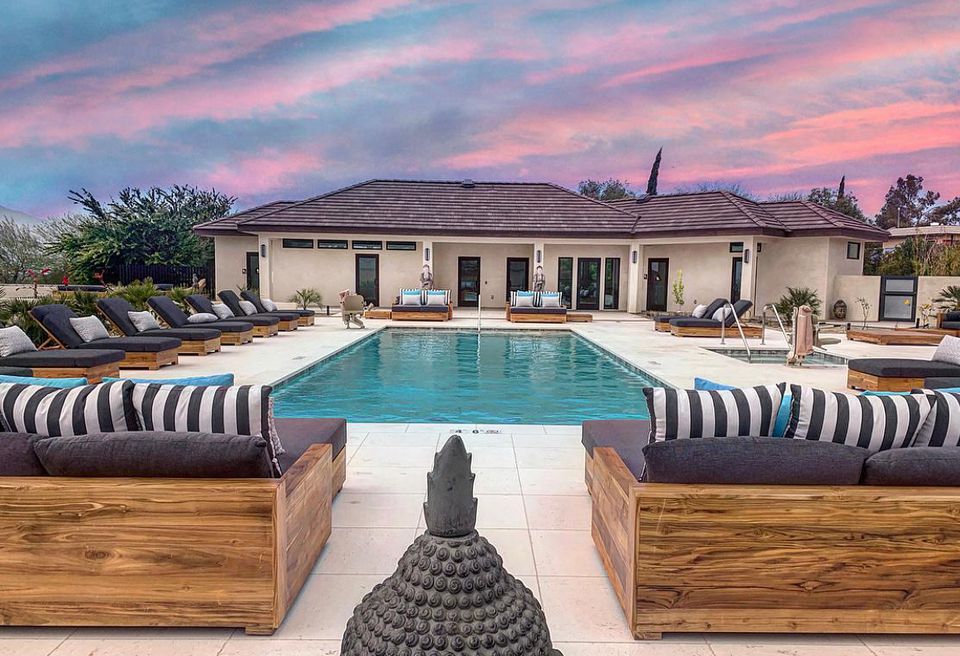 Not only are you staying hydrated, you're unlocking your new potential for daily energy. Stop by the poolside bar for a freshly pressed Green Juice from our Detox Mixologist, or sip on a cup of summer squash soup on the veranda of the Lotus Room.
Each day of liquid fasting is a day closer to total rejuvenation.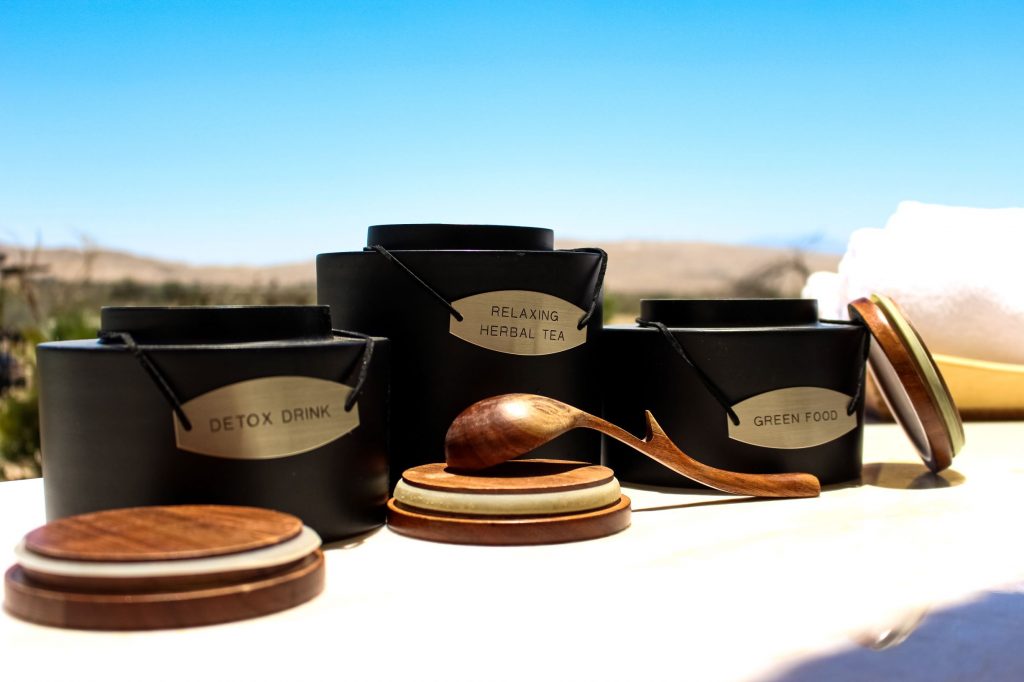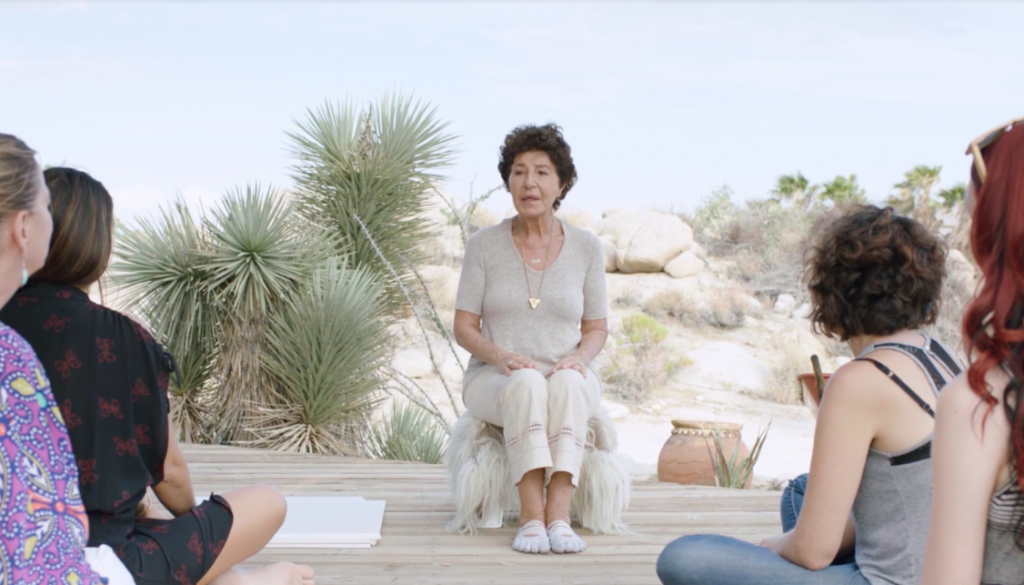 Start your morning with a breathwork class to improve mental agility and be ready at noon for an in-depth lecture on the seven organs of elimination. With a catalog of two dozen courses, the knowledge you'll leave with enables a lifetime of vibrant health.
Our collection of over forty proprietary treatments guarantees daily relaxation and repose. In the morning, a mineral bath followed by a clay wrap and aromatherapy massage leaves you euphoric, and later an hour under heated castor oil charges your liver while stimulating your digestive system. 
Stress and toxins melt away, leaving room for vitality and tranquility.
As your body ushers in newfound relaxation, it's time to find your peace of mind. Sessions range from Karuna reiki, crystal sound baths, hypnotherapy, and beyond. The opportunity to work with expert healers in our desert haven opens the door to mental clarity, balance, and the power to take control of your life.
THE NEW STANDARD OF HOLISTIC LUXURY
"Regardless of how hard I've worked, what you're able to accomplish physically, mentally, and spiritually in a week at We Care is unparalleled. I know that if I take at least a week out of my year to come to We Care, it will have profoundly positive benefits on the rest of my year."
"For over 10 years We Care has been my absolute favorite place to press the reset button... It is an effective program, with guaranteed results."
"I've been coming to We Care Spa for over 8 years and I love watching and feeling my body change of the time I am here. I always arrive tired and I have always left refreshed and rejuvenated with a real sense of renewed vigor."
"When I first came to We Care Spa in 2000, it was such a powerful experience. I'm so grateful We Care exists. I have become one of their many "regulars" over the years. I can't wait to go back!"
Includes: 6 Colonics, 2 Digestive Release Massages. 
From Sunday to Sunday or Friday to Friday
Ideal for guests seeking the optimal experience; a program that stays true to We Care Spa's healing paradigms, providing guests with a full detox and life-changing rejuvenation. 
Starting from $3,899 USD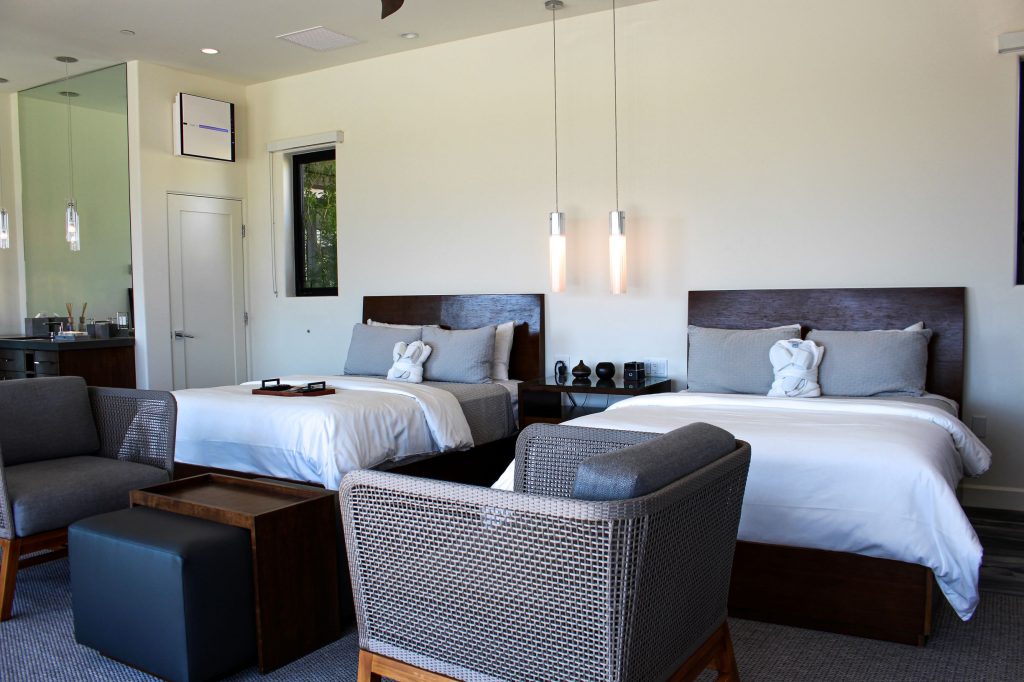 Includes: 4 Colonics, 2 Digestive Release Massages.
From Sunday to Friday
Guests looking for an accelerated path to wellness, with meaningful results in less than a week. 
Starting from $3,299 USD
Includes: 2 Colonics
From Friday to Sunday
For a reset between busy schedules, the weekend program is a favorite among lifelong guests.
Starting from $1,299 USD
got a question About your we care stay?
We are looking forward to helping you. Please complete the form below and we will respond as soon as possible.