RESET TOGETHER IN CALIFORNIA'S EXCLUSIVE WELLNESS RETREAT
SUMMER SAVINGS BEGIN JULY 2
Over 40 SPA TREATMENTS, a proven FASTING PROGRAM, 12 state-of-the-art LUXURY SUITES, and the LOWEST RATES of the year.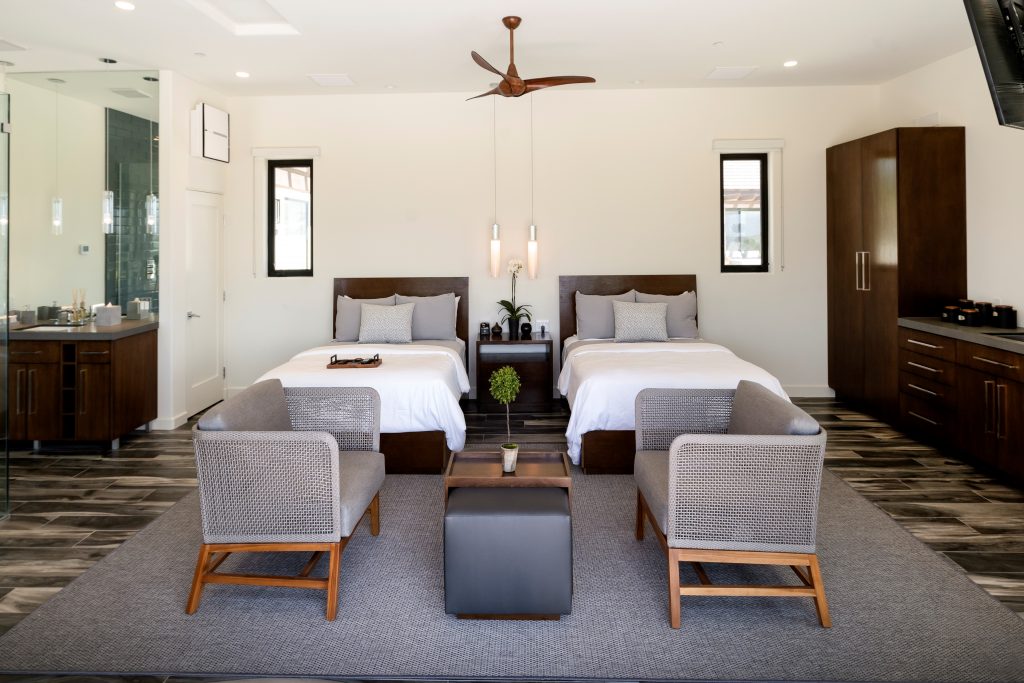 HEALTH MEETS LUXURY DESIGN
This summer experience the complete We Care Spa program in a suite designed with total wellness in mind. New Executive Suites feature luxurious soaking tubs, Rabbit Air Filtration, custom circadian light systems, and private outdoor living spaces.
SPECIAL WEEKEND RATES FOR TWO AT $1900 EACH
GUIDED FASTING WITH RESULTS
Your Executive Suite includes a full diet of liquid nutrition, jumpstarting your body's natural healing systems. With days full of hydration and a poolside juice bar, your cleanse unlocks new energy levels and a sense of total rejuvenation.
ALL JUICES, TEAS, AND SHAKES INCLUDED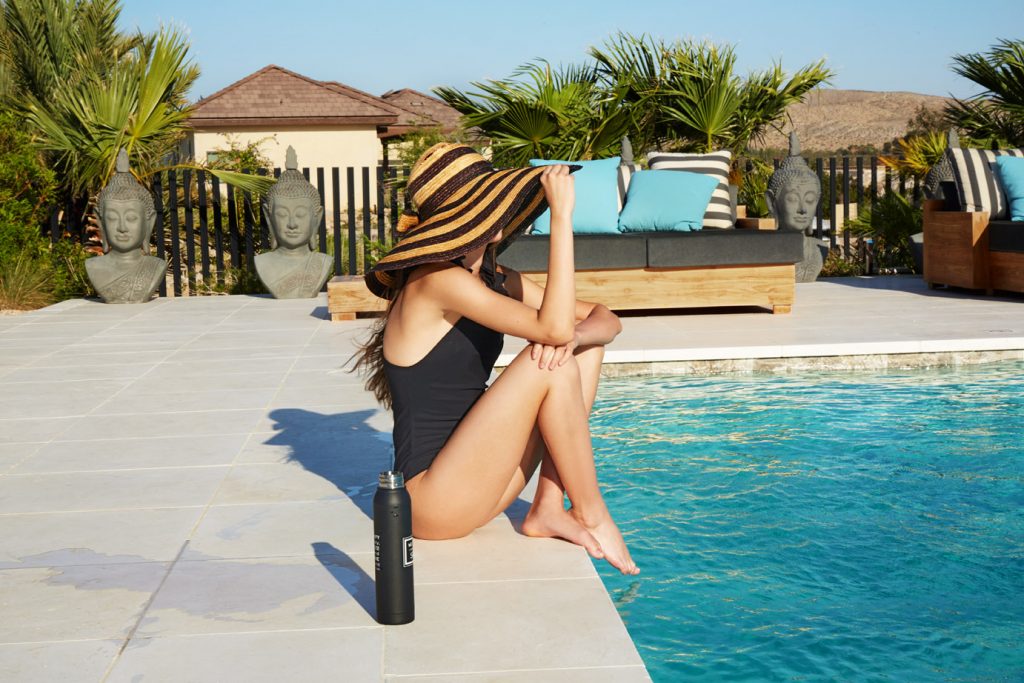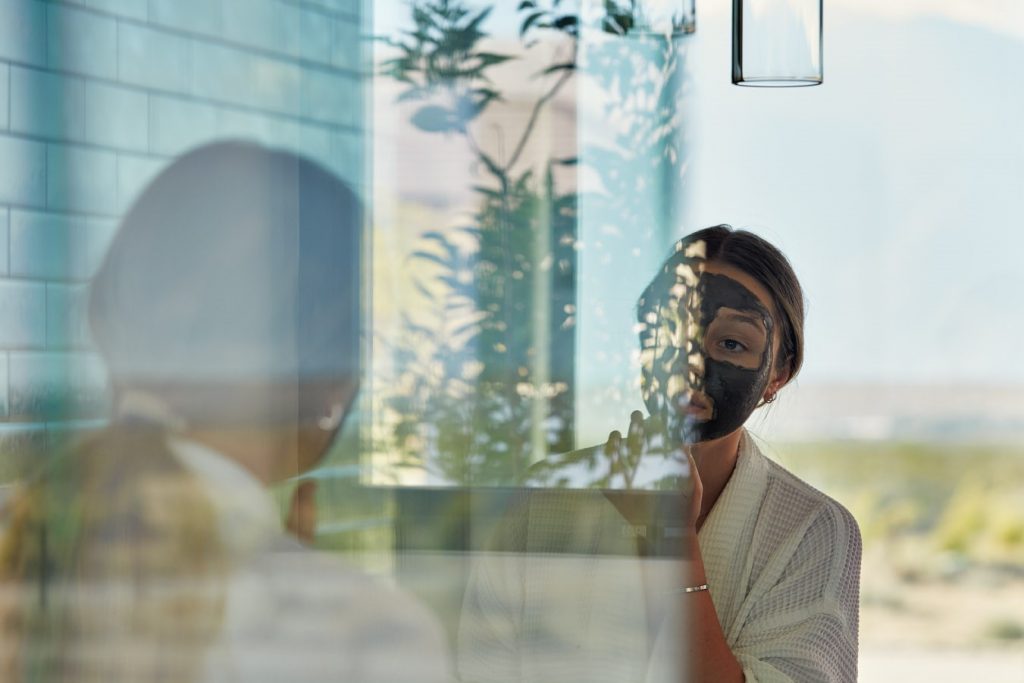 To enhance your transformation indulge in over 40 treatments created to melt away stress and toxins. Experience a magnesium oil wrap above a bed of amethysts, or a complete body mask of Rhassoul Clay. Since 1986, We Care has lead the world in luxurious, holistic services.
CUSTOM ITINERARIES FOR YOUR PERSONAL GOALS
"For over 10 years We Care has been my absolute favorite place to press the reset button… It is an effective program, with guaranteed results." 
– LIV TYLER, ACTRESS
YOUR WELLNESS JOURNEY BEGINS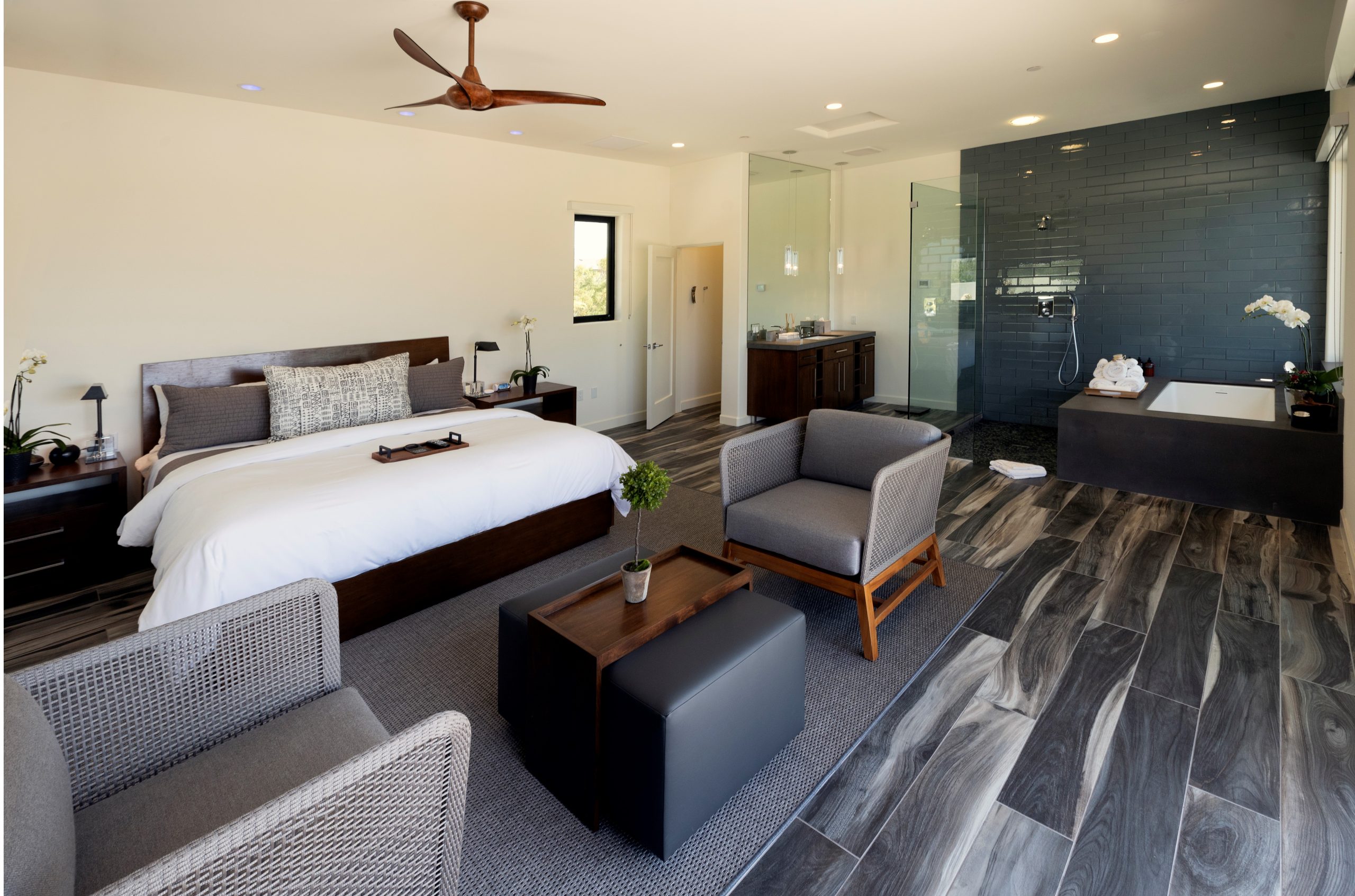 3-DAY TUNE-UP
SUMMER RATES $1900 PER PERSON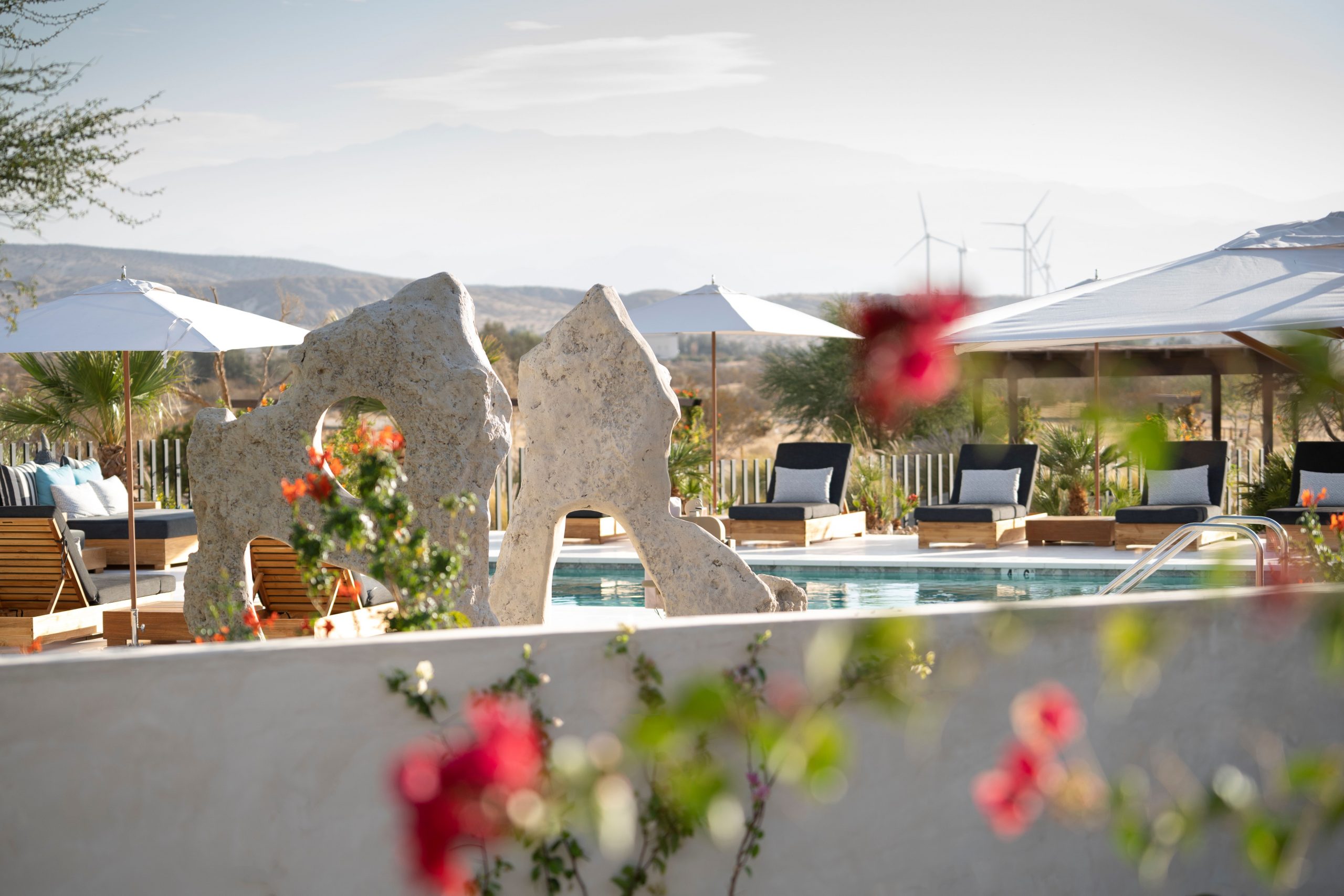 6-DAY RETREAT
SUMMER RATES $4200 PER PERSON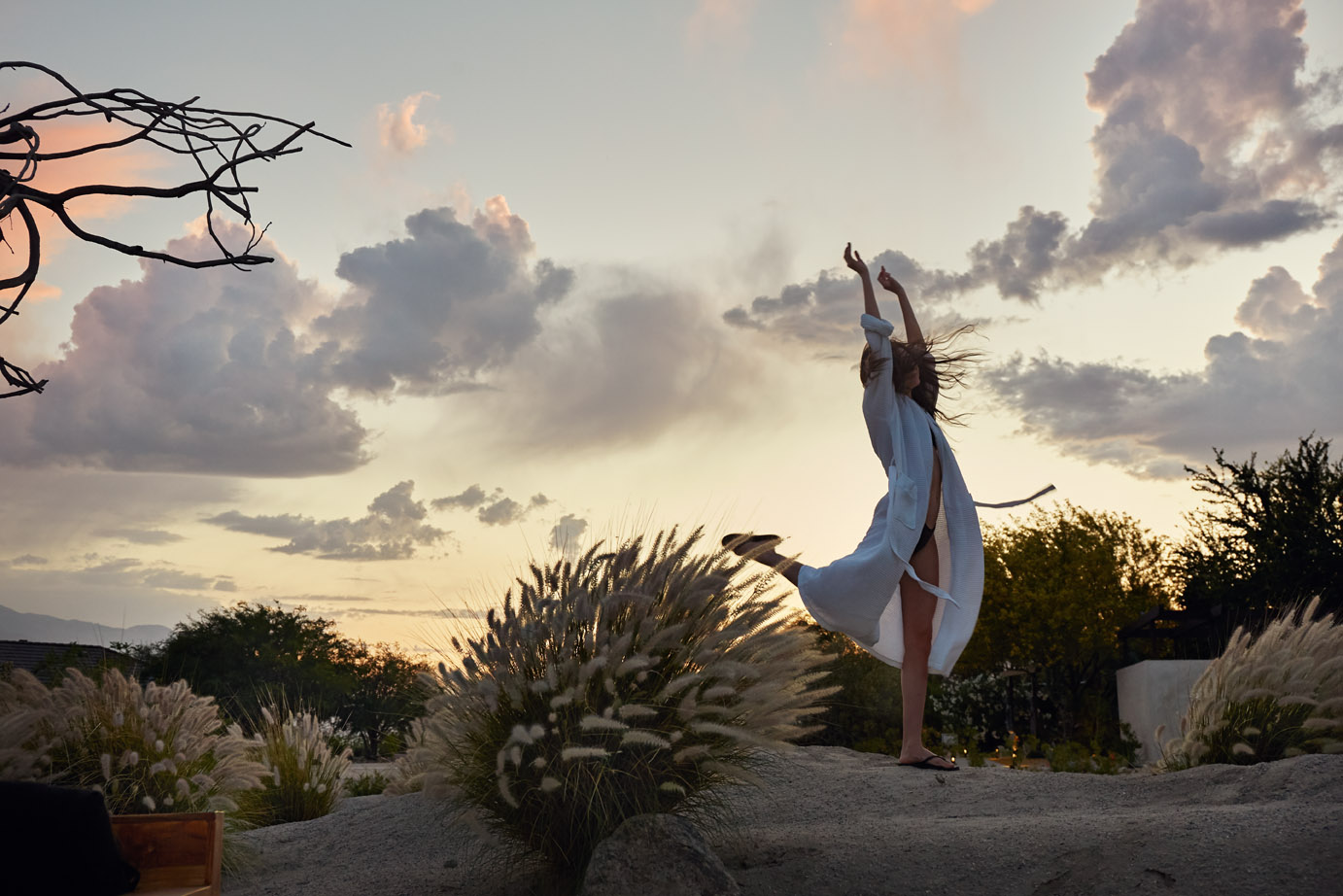 8-DAY RENEWAL
SUMMER RATES $5200 PER PERSON
CALL NOW FOR SUMMER AVAILABILITY
BEGIN YOUR RETREAT CONSULTATION
Follow your intuition and reach out to our team of dedicated wellness advocates – your journey to good health begins here.